Query and Performance Optimization
Search Optimization Service is a query optimization service that improves query performance of selective point lookup queries.
Query Acceleration Service is a feature to improve the performance of huge queries by offloading portions of query processing to the additional compute resources.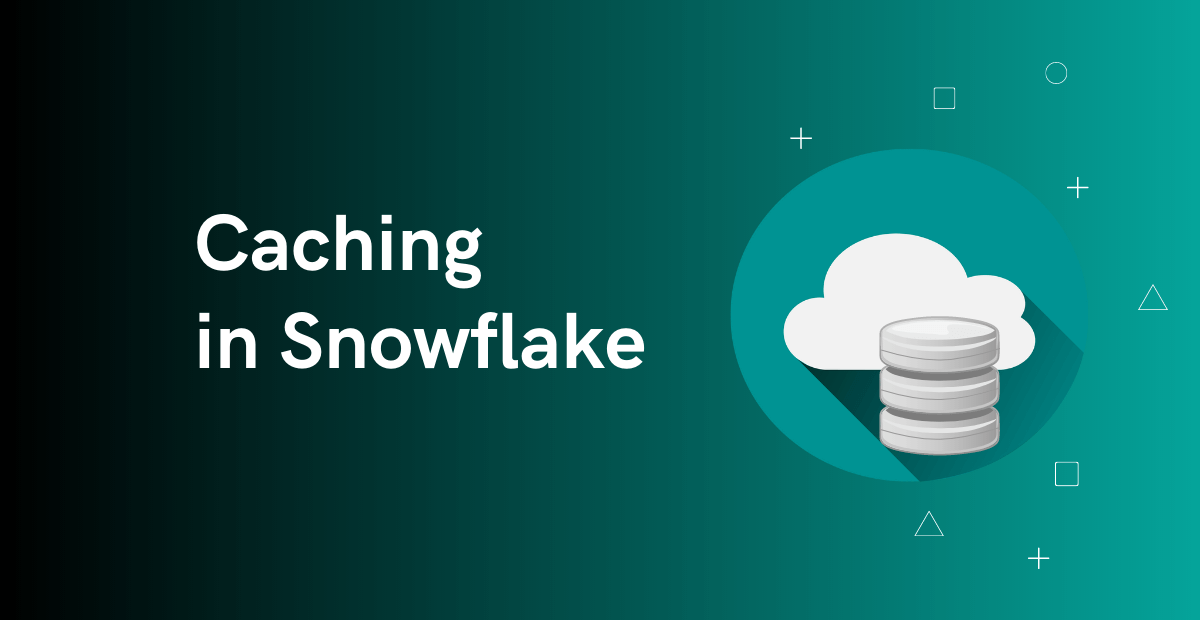 Learn how Snowflake caching helps in improving the query performance by making data retrieval faster and more efficient.